How to Migrate from Windows 10 to Windows 11
Microsoft has already released its new Windows 11 operating system to eligible devices. Upgrading to the new OS is free for those already on Windows 10. Microsoft is rolling out updates to the newly released platform in phases. That implies some users might not get the upgrade prompt yet. According to Microsoft, all the eligible devices will be offered the option to upgrade to Windows 11 halfway through the next year. When the update is pushed to your device, as long as it's compatible with the new OS, the upgrade should feel similar to a regular Windows 10 update.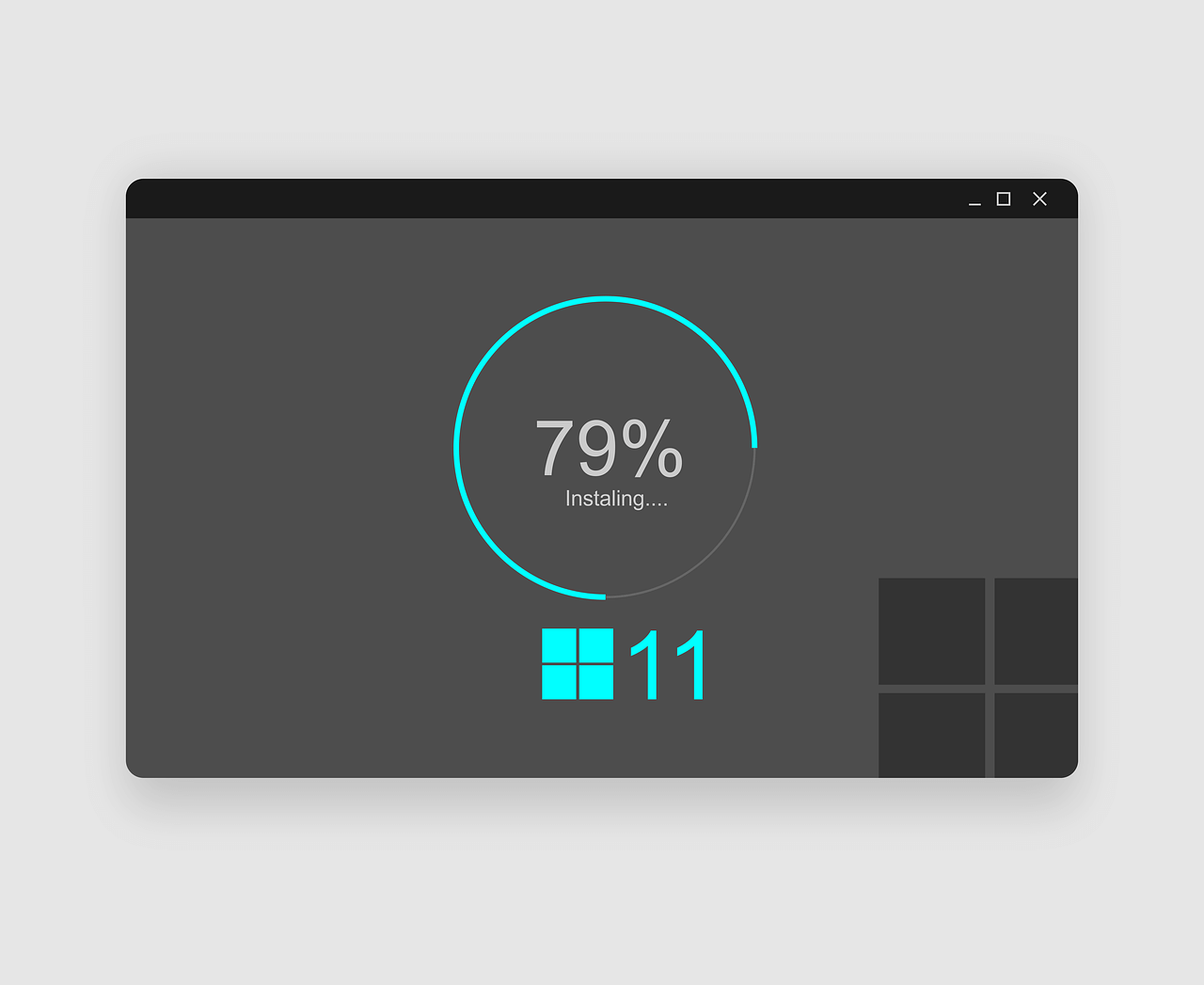 If your device is not yet ready and you haven't been prompted to upgrade yet, it doesn't mean that you should keep waiting to migrate from Windows 10 to Windows 11. You can skip the waiting period by using Windows 11 Installation Assistant.
How to Upgrade to Windows 11 With the Help Of Windows 11 Installation Assistant
If you want to cut the waiting period and get access to the new Windows 11 right away, the Windows 11 Installation Assistant would be your best partner. Just download and run it on your Windows 10 PC to kick-start the process. Follow the steps below to install Windows 11 using the Assistant program.
Download and run the Windows 11 Installation Assistant
Click Accept and Install to let the installation begin
Restart your PC once the installation has finished
Your PC might restart multiple times during the process. When done, your PC will have migrated to Windows 11.
Are There Any Other Options to Migrate from Windows 10 to Windows 11?
Yes, you can rely on a couple of other options if you can't install Windows 11 using the Installation Assistant program. However, these options may be a bit more complicated, and you should only proceed with them if you are certain they will work. If you're sure you want to continue, the best option would be to create an .ISO file or Windows 11 installation media. The Windows 11 Download page on the Microsoft website describes the step-by-step procedure in detail.
Migrate User Settings, Drivers, and Everything Else with FastMove
It's always a hassle to configure your Windows PC from scratch. So, if you bought a new Windows 11 device or installed Windows 11 on a separate device, you'd want to migrate to Windows 11 with the same user settings, device drivers, and other configurations that you have on your Windows 10 installation.
FastMove allows you to do that without any hassle whatsoever. All your settings and data will be copied to the new Windows installation in just a few clicks. Simply connect the two devices, run FastMove and follow the on-screen instructions.
You can trust FastMove for:
Quick and lossless Windows data migration
Moving your installed programs from Windows 10 to your new Windows 11 installation
Migrating User Settings and Accounts
Migrating Device Drivers
Moving Custom Files and Browser Favorites
Syncing all your folders
So, gear up for a new and exciting experience with the latest Windows 11 OS. Count on FastMove for migrating all your stuff from Windows 10 to Windows 11. You won't have any issues along the way.