How to Migrate Device Drivers and Browser Favorites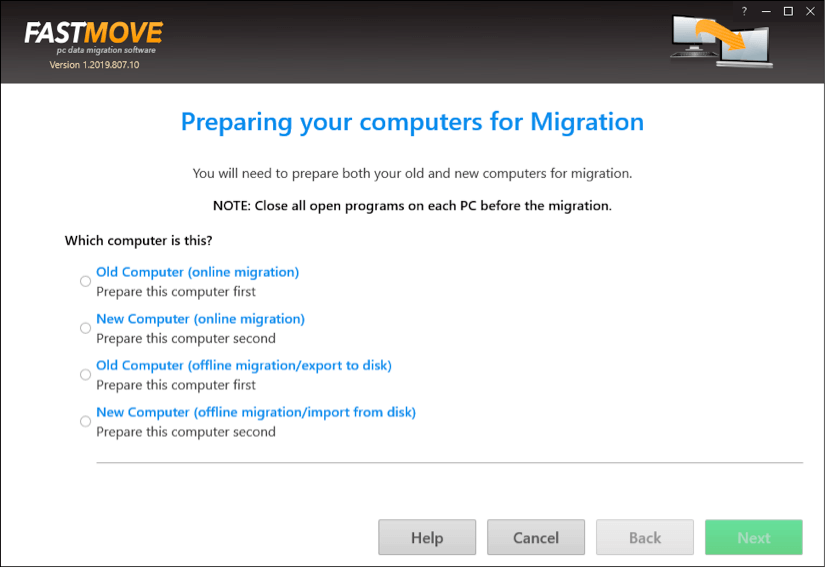 How to Migrate Device Drivers and Browser Favorites from Windows 7 to Windows 10
With Microsoft discontinuing support for Windows 7, you don't have many options left and a switch to Windows 10 seems inevitable. As you upgrade to Windows 10, however, you might not want to lose all your Windows 7 browser favorites. Similarly, installing all the device drivers on your new Windows will be a hectic job that might take ages to complete. Fortunately, you can migrate your device drivers and browser favorites easily from Windows 7 to Windows 10 and save yourself a lot of precious time. Let's see how you can do that.
How to Migrate Device Drivers from Windows 7 to Windows 10
For migrating device drivers, you first need to export them to a backup file and then install them to your new Windows copy. Let's see how to do that step-by-step.
Export/Backup Windows Drivers Using Command Prompt
Your driver installations are found in the System32\DriverStore folder of your active Windows installation, and you can use the command prompt to extract them from there. The extracted drivers can be in a new folder 'driverbackup' folder on the desktop using a single command.
On the command prompt, use the following command to start exporting your driver files to the new folder.
dism /online /export-driver /destination:C:\Users\TechSpot\Desktop\driverbackup
Installing Exported Windows Drivers
Once you have the driverbackup folder on your desired Windows installation, here is what you need to do for installing the exported device drivers.
Open the backup folder and find the drivers that you want to install
In the driver folder, right-click its INF file and select Install in the dropdown
You can also use Windows Device Manager to automatically search for your desired drivers in the backup folder.
How to Migrate Your Browser Favorites from Windows 7 to Windows 10
Just like the device drivers, you first need to export your browser favorites on Windows 7 and then import them on Windows 10. Here's how you can do that.
Export Browser Favorites From Internet Explorer
Launch Internet Explorer on Windows 7 PC
Press Alt+C to access Favorites
Click the option labeled Import and Export
Click "Export to a file" and then click Next
Select Favorites from the checklist and click Next
Specify the folder from where you want to export the Favorites
Browse the file path to save the exported file
Click Export
Click Finish
This will save all your browser Favorites in an HTM file. Transfer the file to your Windows 10 PC with the help of a cloud service or an external drive and import your Favorites there.
Import Browser Favorites On Windows 10
Follow the steps below to import your Favorites on Windows 10 from the HTM file.
Launch Microsoft Edge
Click Settings and More
Open Settings
Choose Import or Export
Click Import from File
Browse to the path of your exported HTM file and initiate the import
Once completed, all your browser favorites will be available on your new Windows 10.
Use FastMove to Migrate Device Drivers and Browser Favorites to Windows 10
Want to skip the fuss of dealing with the command prompt or going through a long import/export procedure to migrate your device drivers and browser favorites to Windows 10? FastMove is the simple solution for you!
FastMove follows a pretty straightforward process for transferring all your important data from Windows 7 to Windows 10. You simply need to connect your Windows 7 and Windows 10 PCs to a single network, choose the files you have to transfer, and FastMove will take care of the rest. It will ensure a lossless data transfer and move drivers and Windows settings without fail.
So, if you want to quickly migrate your device drivers and browser favorites from Windows 7 to Windows 10, do it with FastMove!